EMDR therapy is short for Eye Movement Desensitization and Reprocessing. This technique requires specialized therapeutic training. When you're seeking these services it's important to find someone who is a certified EMDR therapist. EMDR has quickly become one of the most used forms of therapy for individuals with PTSD, individuals who have experienced a traumatic event in their life, general anxiety, and depression. EMDR therapy has shown to be highly effective in a short amount of time. Since trauma has the sneaky ability to manifest into many different ways, it can affect everyone differently. Trauma has shown to have an emotional, mental, or physical impact on an individual. Sometimes you can experience trauma in all three of these ways which can be overwhelming.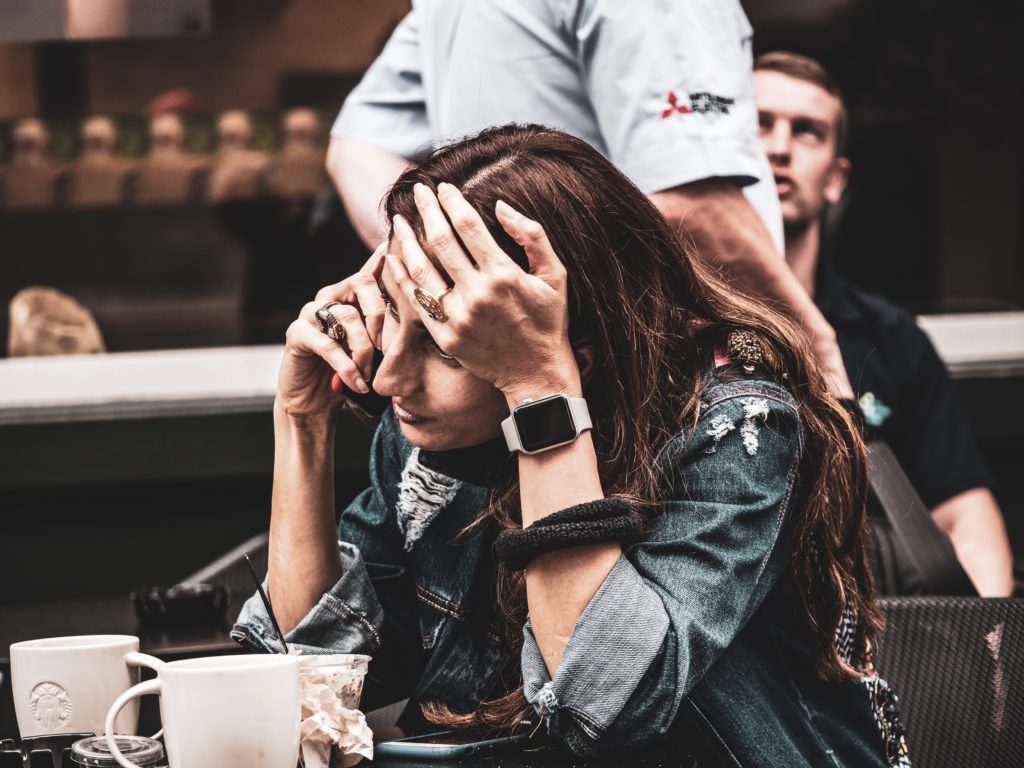 EMDR therapy in Tampa is a therapeutic approach that works with the person to better understand emotional reactions, triggers of the trauma, and how they are reacting to it. Trauma therapists in Tampa who specialize in EMDR works with the individual to move through the trauma in small manageable amounts and track when a trigger is happening through external tracking of the eyes and other bilateral stimulation. This approach allows the memory or event to be reprocessed to lessen the traumatic response. An EMDR reprocessing session for a Tampa trauma therapist could look like holding an object or light bar in front of the individual moving it back and forth while you're experiencing the emotional, cognitive, and physical symptoms related to the trauma. Your trauma therapist works at a pace that works best for you, always prioritizing your safety and calmness.
How Can EMDR Therapy Help Me?
EMDR is often used in individual therapy in Tampa but can also be combined with anxiety therapy to holistically address stressors or concerns with your trauma and how you're coping with it. When done successfully, EMDR therapy will create stronger emotional regulation for yourself when reacting to triggers associated with your trauma. 
EMDR Therapy is an effective approach that takes time from the therapist to successfully implement. By working with your trauma therapist you'll have an individualized plan that focuses on your goals and the plan to get there. Even though trauma can be all-consuming, it doesn't have to keep controlling your life. Relief is possible by understanding your triggers, reprocessing them, and moving towards a happier calmer life.