Tampa's Top Rated Practice for Individual Counseling , Couples Counseling
& Life Coaching
Our Counselors Are Experts in:

Anxiety
You can't be your best happiest self when you're constantly "on" and reactive. We're here to help understand and create tools to get your anxiety in-check.

Relationships
Lack of communication & connection damages relationships. It's time to up-level your skills. Individual, Couples and Marriage Counseling offered.

Getting Unstuck
You've been through hard times — you've come out stronger on the other side. We help you uncover, & break barriers to live a more authentic life.

Healing Trauma
You're so much more than your past. Understanding our emotional wounds, unconscious patterns, & limiting belief allows us to let go & heal from our past.

Perfectionism
We live in high-achieving overly filtered society, so taking on perfectionism traits happens without us even realizing it. Refine what self-achievement means to you.

Fertility Support
Fertility struggles impact our emotional, mental, & physical health. Creating support for yourself ,or as a couple, can make you feel less alone through your journey.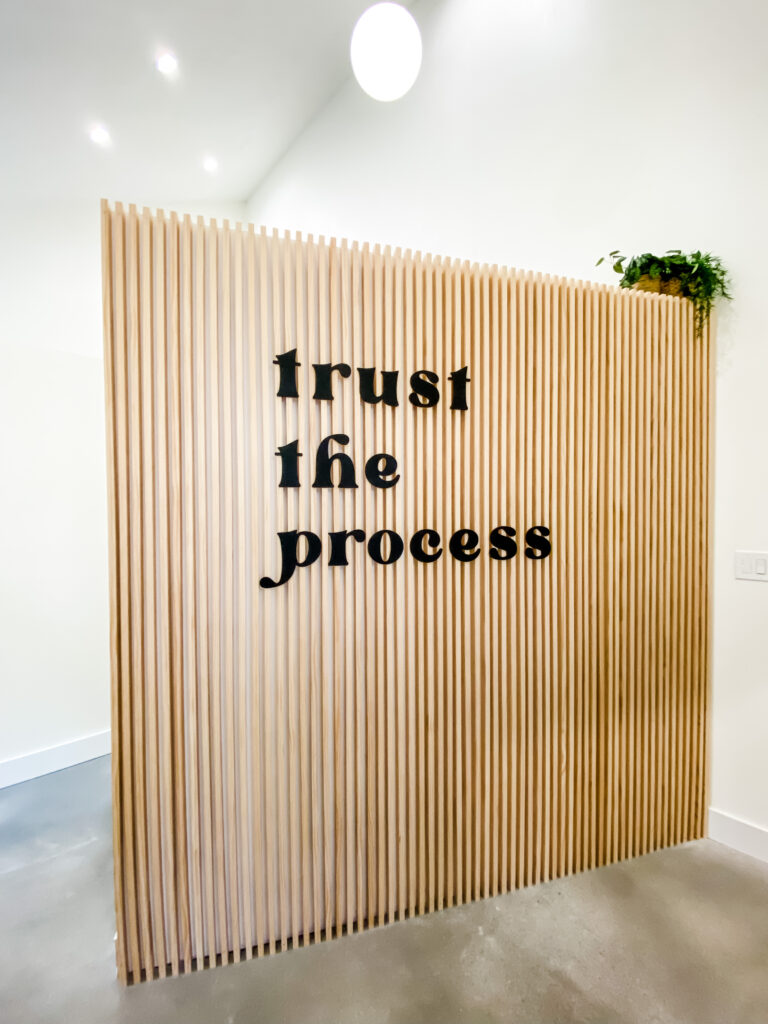 It's time to live a happy life. A Happy Life is one where you get to choose hoe to live—despite your circumstances. Our counselors are here to help you understand and unlock your full potential.
Our counselors help you to see what it's hard for you to see.
Trust in yourself when you don't know how.
Create what you think is impossible.
Take off your mask and allow your true self to show.
Understand that obstacles are not in the way but are the way.
Learn to love & accept yourself, so you can do the same for others.
We help you understand how powerful you really are.
In-person and Video sessions available.