Let's Breakthrough Your Barriers.
Counseling & Life Coaching in Tampa, FL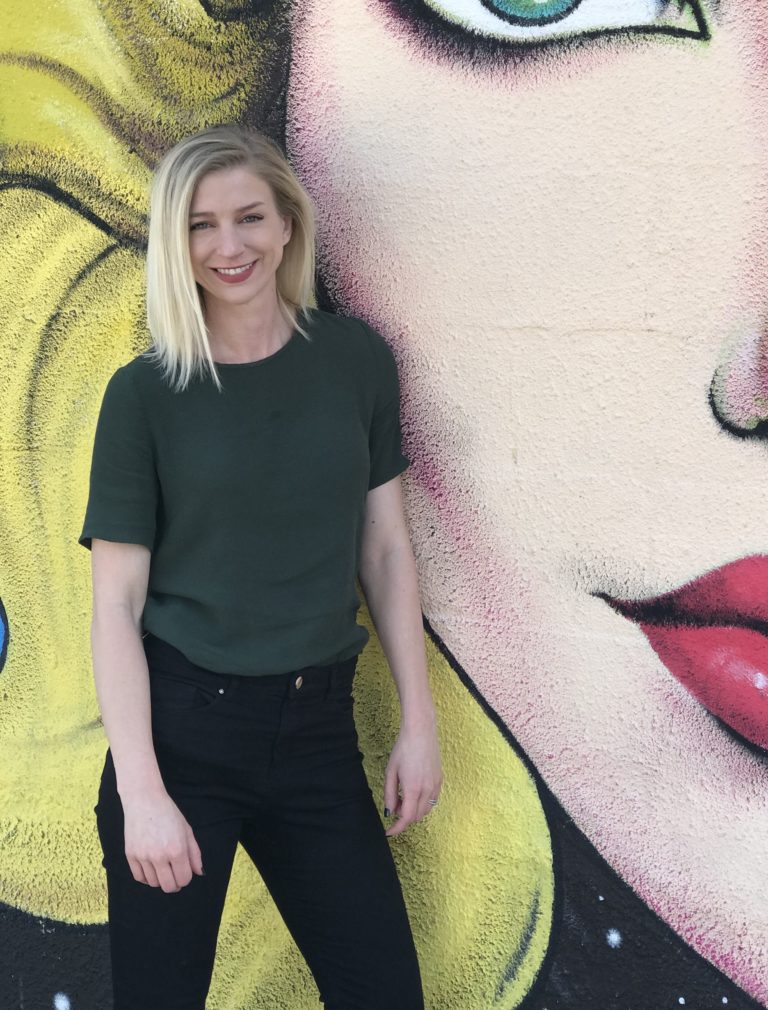 I started Aniesa Hanson Counseling to do counseling, therapy and life coaching better. I wanted to create a space that was comfortable while taking a down-to-earth holistic approach involving psychology, mindfulness, and mind-body awareness to create lasting, life altering, change.
Over the years me and my counseling team have helped people breakthrough anxiety, target relationship problems, heal emotional wounds, overcome trauma, increase self-awareness, and claim personal growth. Now it's your turn to do it better.
Working with us will help you gain awareness and break the cycle of what's not working for you. 
Our own personal growth journeys as have helped us be authentic and effective counselors with our clients. We've helped hundreds of clients breakthrough limiting barriers to gain authentic happiness and we want the same for you.
Now… let's get you started!
Here's what we'll use to target your barriers…

Counseling
The focus is to gain clarity to the thoughts, feelings, and beliefs that aren't working for you. Then start targeting these patterns that have been very hard for you to change to tap into a whole new way of living.

Couples Counseling
This is like taking your relationship to the next level by upgrading your toolbox. Whether it's issues with communication, intimacy, or conflict, the goal is to create the optimal relationship for you and your partner. Pretty cool, right?!

Life Coaching
Here we help empower you to develop, meet, reach, and exceed the goals you want to make happen for yourself. We'll breakthrough a limited mindset with a more directive approach.
Want to see if we're a good fit for you? Sign up for a FREE 15 minute phone consultation now.