Aniesa Hanson, PhD, Owner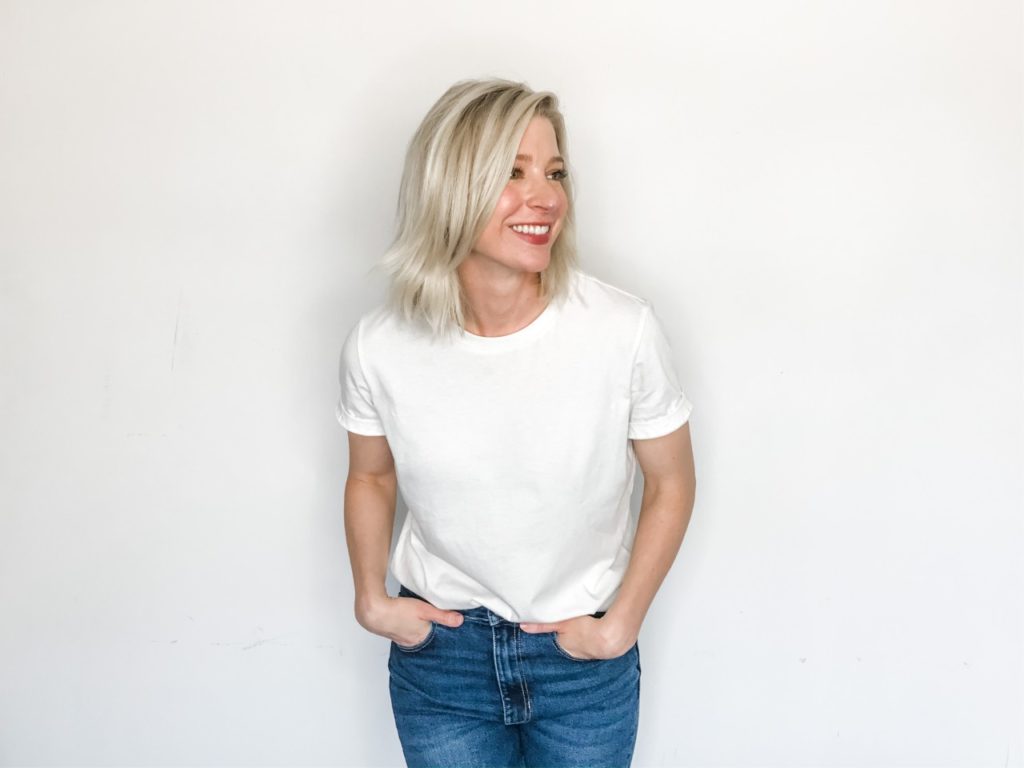 I created Hanson Complete Counseling, Therapy, and Life Coaching with a vision to empower as many people as possible. After years of running a solo practice, I knew I needed more hands on deck to make this mission possible. So… I started to hand-select a team of like-minded therapists who work beside me to help women, men, and couples overcome the barriers that's holding them back.
I wholeheartedly believe my experienced therapists will help be your teammate on how to move through big feelings, navigate relationships better, understand yourself more, develop higher self-confidence, overcome anxiety, heal trauma wounds, get unstuck, achieve your goals, and create real peace and happiness.
I used to be ruled by anxiety, my self-worth was non-existent, and dysfunctional relationships were my specialty. I knew something needed to change to find happiness. Through my own therapy journey I gained the awareness I needed to  change old ways and get real control. My and my team know what it takes to get real change in the shortest amount of time.
Over the past decade, we've helped all walks of people from professional athletes, CEO's, and entrepreneurs to stay-at-home moms, burnt out millennials, and overly-functioning college students. I've been featured as an expert therapist in Reader's Digest, U.S. World News, PsychologyToday, along with many others.
I have
a Masters in Mental Health Counseling, PhD in Psychology, qualified supervisor and a licensed therapist.
I currently work with new clients on a limited basis and availability. Click below for more information!
Kayla Rosenkrans, MA, Lead Therapist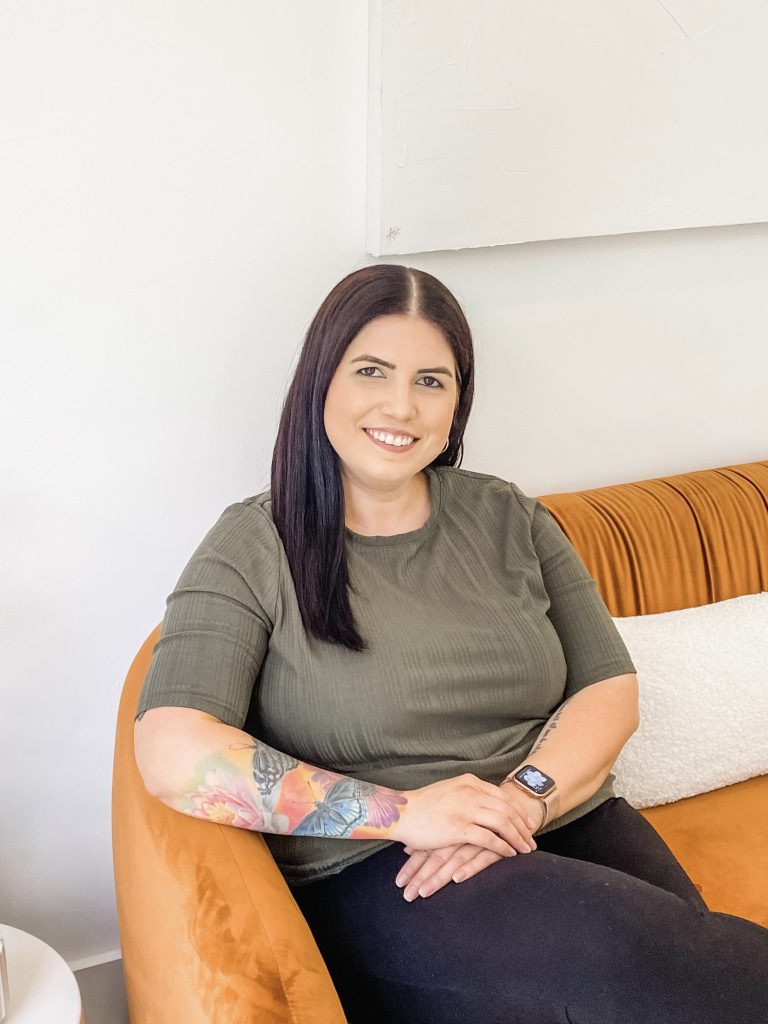 I have a passion to help others live a meaningful authentic life. I found my calling specializing in helping women, men, & couples overcome anxiety, relationship issues, low self-confidence, perfectionism, trauma… any everything in-between.
After spending thousands of hours fine-tuning my therapeutic skills, I've helped hundreds of clients find happiness, peace, and purpose. I have a Master Degree in Counseling, a certified Trauma Specialist, Gottman Therapist, and EMDR Therapist.
My clients have told me that I have the ability to make people feel comfortable, calm, and safe within minutes of meeting me. This creates the perfect therapeutic environment for self-exploration and openness. I have a diverse counseling and coaching toolkit, combined with my own life experience and speciality trainings, to best support my clients needs. I use a holistic approach combining evidence-based therapy interventions (CBT, ACT, EMDR, and many others), coaching, and mindfulness.
I love being an essential part of supporting the Hanson Complete Counseling mission and I believe everyone has the right to a happy peaceful life. 
I love surrounding myself with nature, traveling the world, and creating space for my own happiness and well-being. 
I'm currently accepting new clients and would love to see if we're a good fit to work together. Schedule your free 15 minute phone call with me today! 
You can start living a better life today.