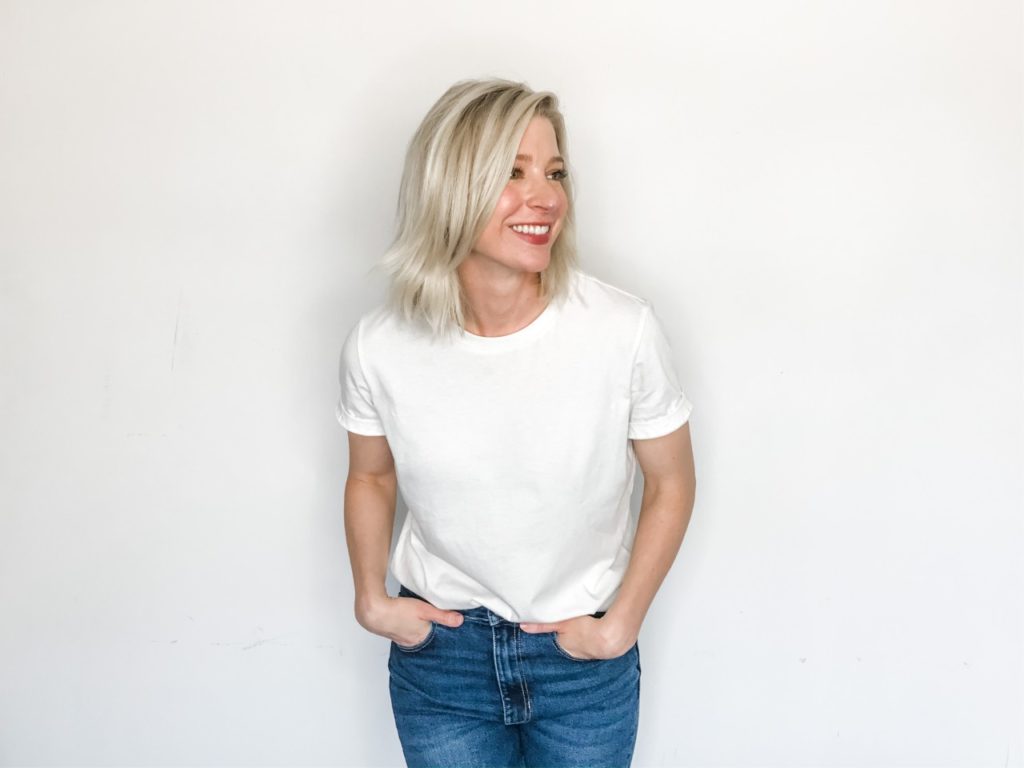 I used to be ruled by anxiety, my self-worth was non existent, and dysfunctional relationships were my specialty. No joke. I used to think that a "healthy" relationship involved the silent treatment or a screaming match. I knew something needed to change to find happiness. I finally became so fed-up with my unhealthy ways that I went on a personal growth journey and haven't looked back since. I was able to gain the awareness I change old ways and gain authentic happiness. 
Over a decade later here I am married to the love of my life, with a little dude of our own,  dedicating my life to helping others do the same.
I have
 masters in Mental Health Counseling, doctorate in Performance Psychology, and licensed in the state of Florida.
Over the past decade, I've helped all walks of people from professional athletes, CEO's, and entrepreneurs to stay-at-home moms and college students. 
Through my experiences, I've curated a team of like-minded counselors using a holistic approach to counseling and coaching through a combination of psychology, mindfulness, and mind-body connection. I've been featured as an expert therapist in Reader's Digest, U.S. World News, PsychologyToday, along with many others. 
Kayla Rosenkrans, Lead Counselor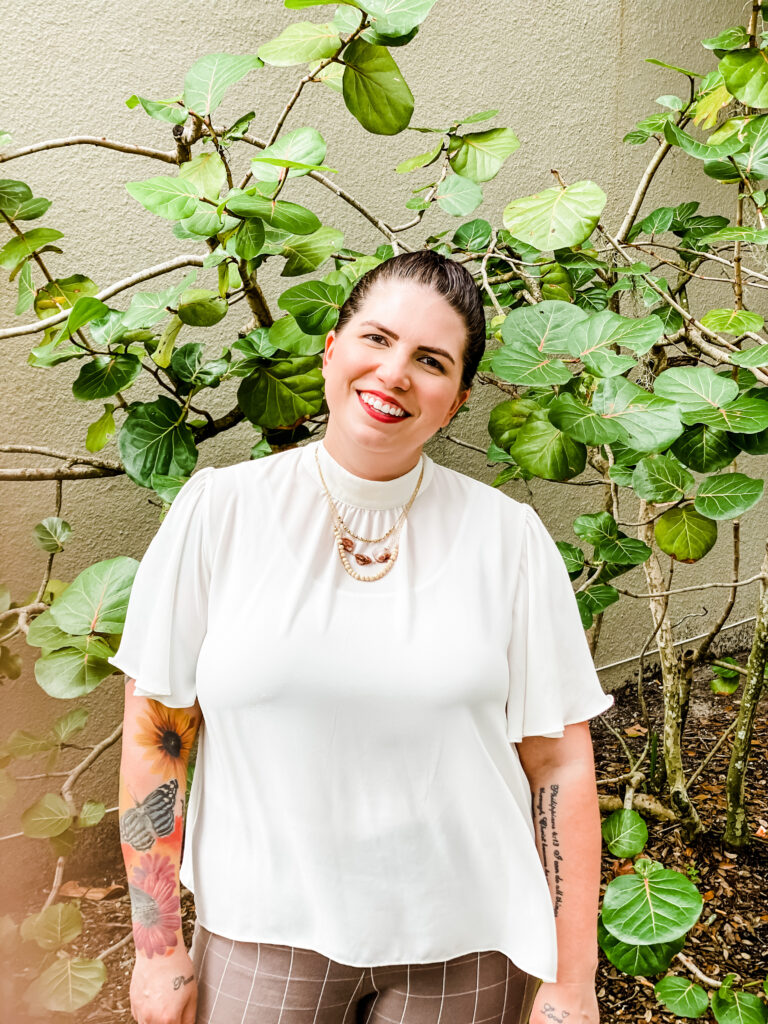 I'm an expert in anxiety, self-acceptance, relationships, self-discovery, boundaries, reaching goals, trauma and healing emotional wounds.
Going on my own healing journey, counseling & life experience, world travels, and years in the military has helped me create safe and transformational relationships with my clients to help them self-explore, heal, and live better. 
After living all over the world, I found my passion in helping others find real happiness in their lives just like I did.
Along with several years practicing, I have a masters in Counseling, a Certified Trauma Counselor, a Gottman Couples Therapist, along with many other certifications. I use a holistic approach to help clients target the things that aren't working for them to live a happier and balanced life.
Over the years I've worked with many women and men of all ages and experiences in life. My specialities include helping others get unstuck, overcome anxiety, self discovery, heal trauma, upgrade relationships, couples & marriage counseling, coaching, and connect to their authentic selves.
I love surrounding myself with nature, having play time with my son, and prioritizing my own happiness and well-being. 
Start living a happier better life today.