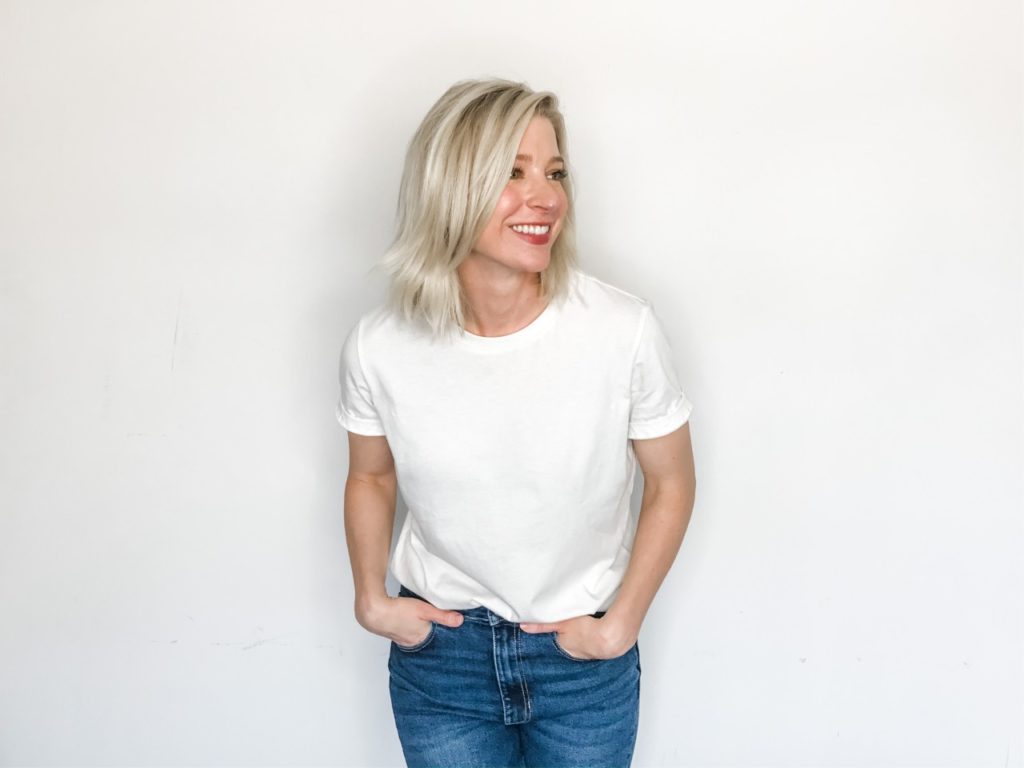 Aniesa Hanson, PhD has been in practice for the past 12 years. She has her masters in Mental Health Counseling, a doctorate in Performance Psychology, and a licensed counselor in the state of Florida. Over the past decade, she's helped a lot of different people from professional athletes, CEO's, and wealth advisers to stay-at-home moms and college students.  
Her approach combines psychology, mindfulness, and coaching to achieve lasting change for her clients. She's been featured as an expert therapist in Reader's Digest, U.S. World News, PsychologyToday, along with many other publications. 
I used to be ruled by anxiety, my self-worth was non existent, and toxic relationships were my specialty. No joke. I used to think that a "healthy" relationship involved the silent treatment or a screaming match. I realized that something had to change to find happiness. I finally became so fed-up with my unhealthy ways that I went on my own personal growth journey. Through my own self work I gained clarity to limiting barriers that allowed me to tap into my true authentic potential. 
Over a decade later here I am married to the love of my life, with a little dude of our own,  dedicating my life to helping others do the same.
My purpose is to empower people, just like you, to learn how to live your best life now. I'm so committed in this mission that it's tattooed to my arm (I'll show you proof). If you're experiencing limiting barriers like I was, schedule your first appointment now.
My goal is to be the best therapist that fits your needs. This looks different for everyone. I want to make sure you feel heard, supported, and empowered along your growth journey. Your goals are my goals. You are the expert on your life, I just help guide you in the right direction.