Let's Breakthrough YOUR Barriers.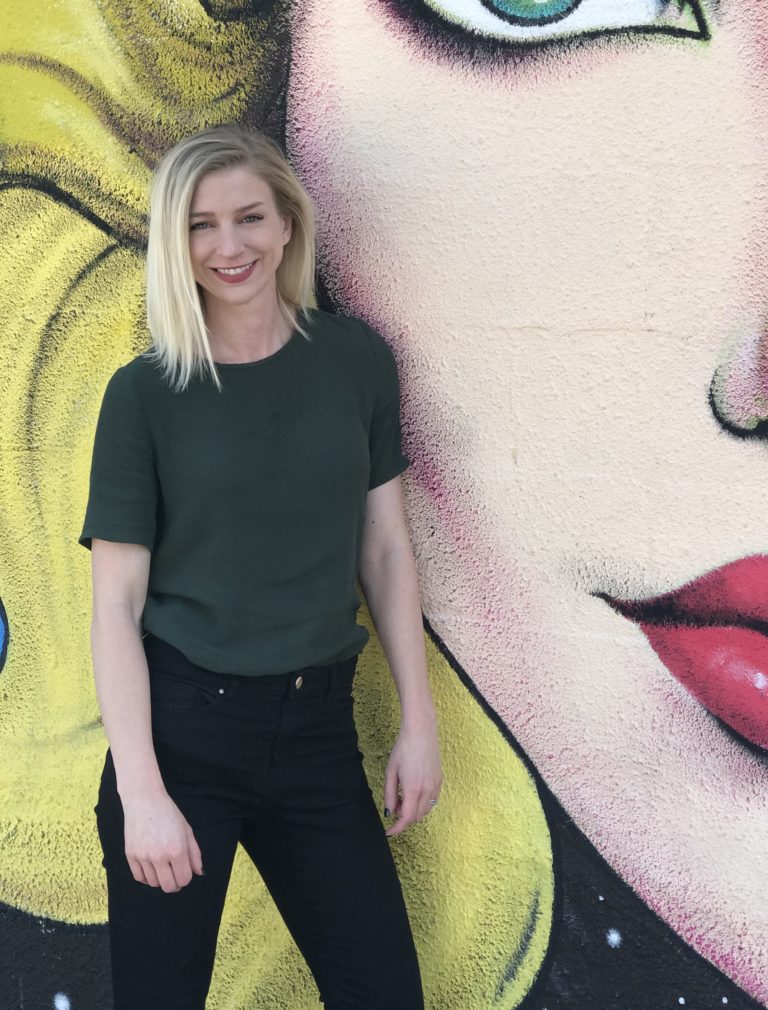 For the past 12 years I've helped people breakthrough anxiety, mood issues, relationship problems, and the constant feeling of being "stuck". Now it's your turn to break your cycle. The things that aren't serving you won't change unless you do something differently. That's where I come in. I've helped hundreds of clients achieve their best life and I want to help you do the same.
I use an integrative approach of psychology, neurofeedback, mindfulness, and coaching to make lasting, life altering, change. Let's get you started!
Here's what we'll use to target your barriers…

Therapy
The goal of our therapy is to change patterns of thinking and behaviors that have been very hard for you to change on your own.

Neurofeedback
This is like taking your brain to the gym. We use this to train your brain to help regulate itself for optimal brain wave communication.

Coaching
Here I help empower you to develop, meet, reach, and exceed the goals you want and desire for yourself.
Making a change can be scary, I totally get it! We try to make the getting started process as easy as possible. Click below to setup your free 10 minute phone call with me to see if you'd like to work together.