Join Aniesa For An....
INTIMATE WOMEN'S WORKSHOP
Hello beautiful friend! I've designed this special 90 minute workshop to create a sacred space for you to give back and nurture the woman you are. Lady, you do a lot! Getting caught up in the stress of life happens quickly. When you're there too long you start to disconnect from who you're meant to be. 
This workshop is about connecting back to YOU in a supportive way with other like-minded women. 
What we'll explore: 
Ways to calm your overly busy mind and body

Letting go of guilt and self-criticism

Opening the door to new possibilities 

Prioritizing your needs and how to start saying "no"

Gentle breathwork

And more!
The details:
When: Saturday April 22nd from 3pm-4:30pm 
Where: Hanson Complete Wellness at 1202 W. Linebaugh Ave. Tampa, FL 33612
Cost: $95
What to wear: Lounge and comfortable clothes are encouraged. We'll be sitting on mats and cushions throughout the workshop – think cozy slumber party vibes
What to bring: Feel free to bring a water bottle and a blanket, everything else will be provided for you!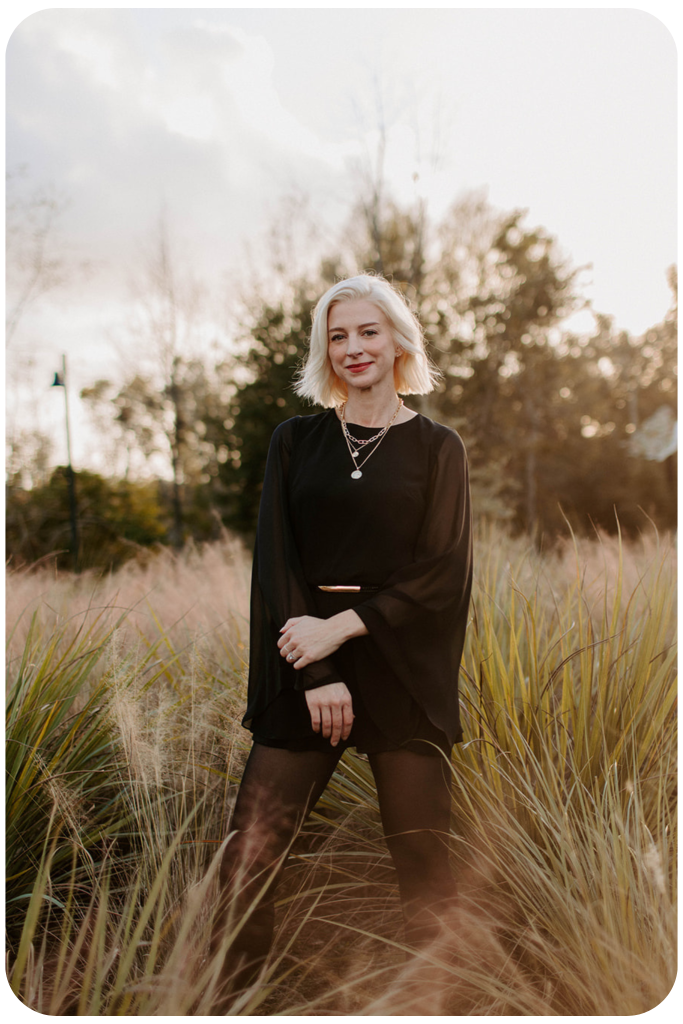 Only 10 Spots Available for this workshop.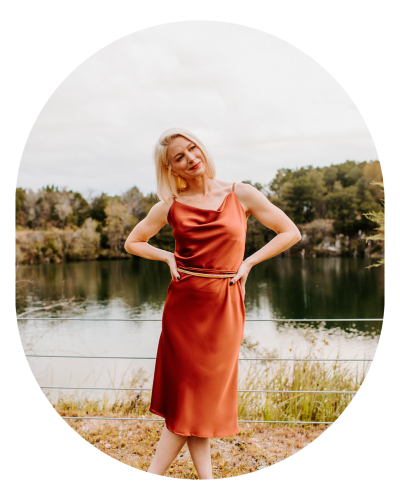 Aniesa Hanson is a licensed psychotherapist, doctor of psychology, and a relationship and healing expert for women, men, and couples.
For over a decade, Aniesa has worked with a diverse group of clients that includes everyone from stay-at-home moms to CEOs.
She has a gift for making complex psychological concepts digestible and actionable so that clients gain insight and achieve sustainable change.
She inspires thousands of people through her social media platform and articles. Now she wants to bring the healing power of workshops just for women to you.
"I want to help you to prioritize yourself, your needs, and your peace."